Lies of Ignorance
September 28, 2010
Forest of dreams,
The colorful leaves,
Cling to the last of their stems,
But slowly drift to the ground
Where shadows cling to limbs.
Crows and ravens peck the carcass
Of a long forgotten hope,
While vultures wait to feast.
They scatter as she sprints
To an arch of irridecent blue.
Bare feet stick to slime,
But still she presses forward
And breaks free.
Utopia awaits
Where words
Make the living
And paintings
Make the backdrop.
Trees are green,
Forest floor is a rich brown.
Hummingbirds, eagles, and Bluejays
sing the tunes of existence.
Sun's rays reach to every corner.
No longer is ignorance bliss.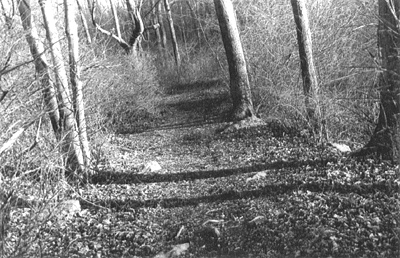 © Nicole N., Wilton, CT