Monster
June 24, 2010
It's not bed time boys,
It's time to meet me.
I'm the monster under your bed.
The monster that's eating your head.

I've got black, 12 inch nails,
And my neck looks like a snail.
I'm ten feet tall,
And I'm dragging you down the hall.

I'm not evil, no.
I might be evil, no.
I think I'm evil, no.
I'll show you evil, yes.

I'm the one possessing Satan,
And I'll never, ever stop.
Stop fighting, you've got no hope.

I'm to dead to die,
to blank to cry,
My hair is made of intestines,
And i smell like a pig sty.

I've taken over your room.
Now little boy, face your doom.

I'll whip it out fast.

BOOM!

Now You're dead.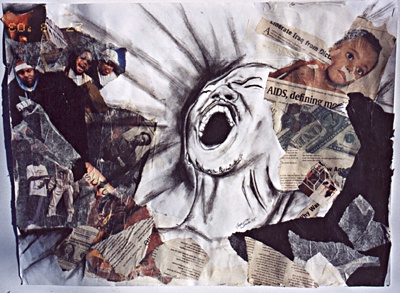 © Lashieta F., Kannapolis, NC