The Fight: Inspired by the fight to find a cure for HIV
April 13, 2010
Everyday
Hundreds upon hundreds,
Suffer from this cruel disease.
It spreads so quickly;
Like the black plague;
One might not even notice it,
Till the doctor calls back with the test results.


In that single moment;
A young teen age girl,
Single; middle-aged mother,
Gay man,
They all find out what their true fait is.
The pain in their eyes is stinging with sorrow,
So deep; only others with the same disease can feel their pain.

On with the sickness,
The dying, the depressed.
There is still a fight to be won-
The fight to live,
Breathe,
The fight to carry on.

So millions upon millions,
Out there in the world;
Hold fundraisers, walks
Ways to make a difference.
Hold on tight,
For even if the light looks dim,
You will all persevere.
There is a fight to be fought,
To be won,
So we shall all carry on.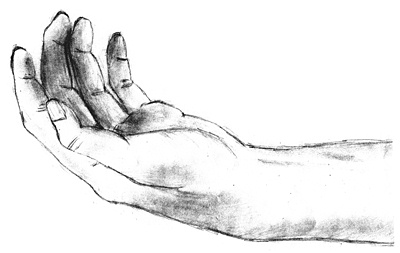 © Shana G., Cross Plains, WI