Paint Me Blue
January 28, 2010
Paint me in muted browns and greens
Paint me the way I look in your dreams
Swirls of color with melding lines
Paint me the color of summer-blue skies.

Paint me in bold colors, yellow and red
With abstract limbs and a tiny head
A circus for eyes in a six by six square
Paint me with wings or electric blue hair.

Paint me in black, paint me in white
I'm the color of the sunset fading tonight
Paint me strong and paint me true
But if you paint me one color
Paint me blue.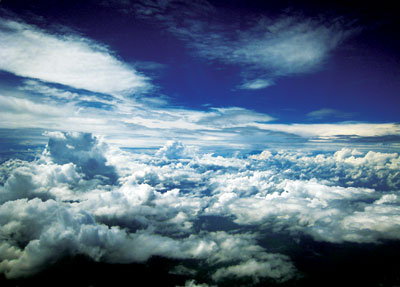 © Jacob W., Oklahoma City, OK