Things I love about you
January 13, 2010
I love it when you look at me
with those eyes of innocense,
I love it when you hold me
and I can smell your incense.
Even in my darkest hour
you can make me smile,
When i've been put down in defeat,
I see you and can walk a mile.
Your the founder of my heart,
The yin to my yang,
The sweetest strawberry,
and even the some to my thing.
Oh how I love your smile,
It's like the rising son,
and every second with you,
it's just like pure fun.
How I love you,
I will never know.
But until never comes,
I'll never let you go.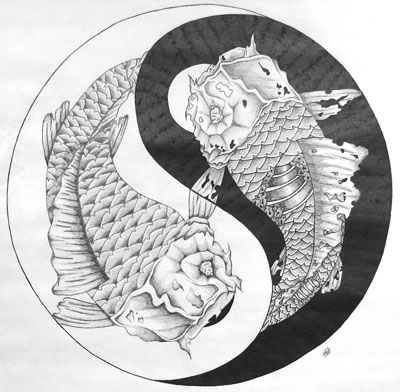 © Matt F., Pierz, MN