Reproach to Destiny
October 12, 2009
Why can't I know
What you have in store for me?
If I'd known the outcome
I would've done things differently.

Seized the day,
Maybe taken a chance.
Changed my attitude,
Had a positive stance.

Instead, I didn't know
That if I put it off again
The opportunity would go,
I wouldn't see it again.

If I had a glimpse of fate
I might have changed my decision.
You're so unpredictable.
Why can't you come through a vision?

Because of your secrecy
I have to make mistakes.
I guess that as I learn from them
You do deserve some praise.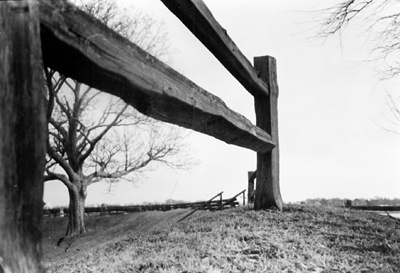 © Jessica H., Marblehead, MA