My Mind Does Not Think Like
June 1, 2009
Why do they think that I am alawys obessed with someone new.
They never even consider the fact that I believe there are better things in life then boys.
But no, to them my life is, hang out with boys, flirt with boys, fall in love with boys, go through heartbreak with boys.
I'm so tired of them saying all of this about who I like.
When I don't even know who that is.
Maybe they will get some day that my one true love is being myself, and expressing myself, and writting about how annoying they are.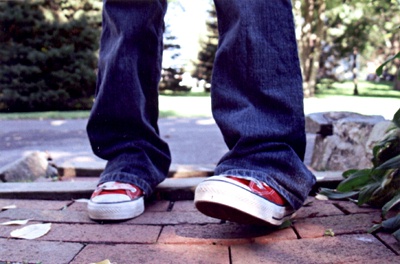 © Sara M., Milford, CT