(Sadly) Just Friends
May 18, 2009
Every weekend, every night,
I'm here, your gone, hidden from sight.
But is hiding the key, a solution, a flaw?
I guess i'll never know, cause your all i saw.
Even when he kissed me, my eyes were on you.
Wishing you were the one i was talking to.
But life doesn't work on dreams,
and trying to make it work ain't quite what it seems.
Cause it's always a struggle,a battle, a brawl,
Sitting here by the phone wishing you would call.
and just to hear your voice, See you again,
I would deal with us, Just being friends.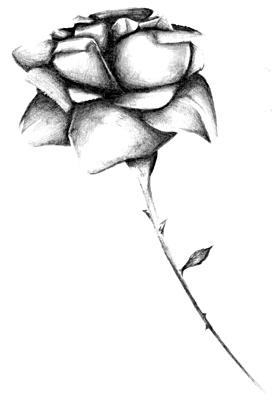 © Yisrawayl G., Philadelphia, PA