The World
April 16, 2009
As the World spins
On its invisible thread
Slowly
And yet so fast
At times it seems so thin
As if to snap
With the weight of our responsibility.

So delicate
The balance
Between the Sun and Moon
In the sky sometimes
They coexist
But never, it seems
At night.

At night
Stargazing
Contemplating life elsewhere
But no one ever thinks
To gaze upon
The Daytime sky
For fear of blinding light.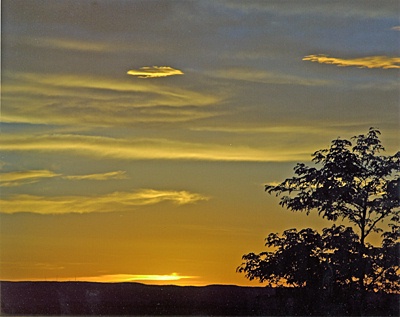 © Elizabeth B., Wichita Falls, TX