The Death of a Generation
July 11, 2010
Welcome to the new generation. Here we have Justin Beiber, Miley Cyrus, and Twilight.

Today's youth is exposed to things we had never seen as children. We grew up on full house and silly cartoons. Much of today's younger generation get a full blast of what I like to call "Too much disgusting."

What I mean by that is their role models could start out on Disney, but give them a few years and they'll be on stage wearing almost no clothing and letting the world see them. Where are the people that these children should be looking up to? In rehab. Prison. Having babies.

What happened to the days when going to prison or rehab was a taboo that could potentially ruin a career? Now it's accepted, almost normal even.

The music that the younger generation hears all around them can't be too great either, right? Hidden messages about sex and drugs. Meaningless swear words.

If you turn on a TV, you are likely to see some sort of celebrity gossip or some show pertaining to sex.

Goodbye old. Time to make room for the new?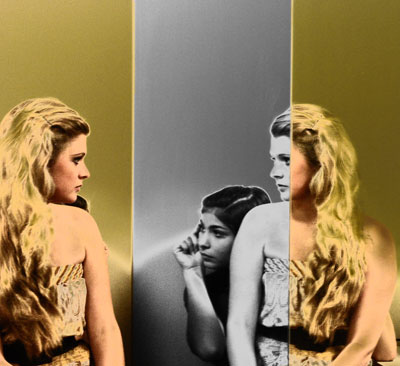 © Christian S., Jupiter, FL