Storm Chasing and Driving into Tornadoes
May 2, 2019
Hi, guys, my name is Harrison, and when I'm grown up, I want to drive into a tornado in a 24,000 pound armored tank and a 1,000 dollar 3D camera.
Ever since I was four, when a tornado went through my town, I was really interested in weather. So I started watching Storm Chasers. It has a little cussing, but I mean, when you're risking 3,000,000 dollars, can you blame them?
So, yeah, if you support me and my decisions, please comment and I might get back to you.
Thanks!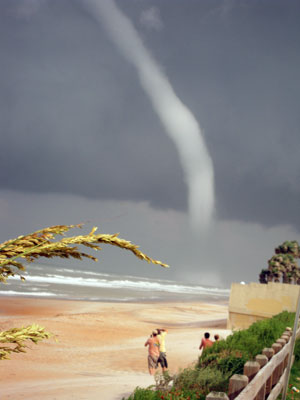 © Chris G., Phoenix, AZ