That Smile
March 3, 2015
A radiant sun such as we desired in the harsh winter, that day my smile was true.
To mention this is of utmost importance for it has been but a failure at a mask to the excruciating pain the past month. Be as it may, that day I smiled because my heart was nothing but happy, ecstatic as I knew I had caused tears of joyousness, delight and sentiments all good in my best friend's eyes.
'Tis presents made of movie references and dressing up for the special day that made me realize how best friends turn into family.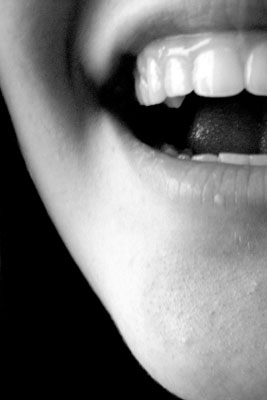 © Katya K.