Insecurity
April 30, 2011
We're so close and so far. You're joking and teasing me and being your usual charming self, but I'm only halfway there.

Your eyes are on mine, and I'm suddenly aware of all my small imperfections, my petty insecurities. Oh god, what if you're thinking about that zit on my nose? Or how my right eye is slightly lower than my left? Or how easily I blush, a secret I seem to be giving away right now?

I have to turn away.

I'm laughing, but I'm covering my mouth. Braces are not attractive, especially with food in those glinting crevices. I'm responsive, but my eyes are combing over my somehow suddenly fascinating sneakers. I flicker them up occasionally to assure you that yes, I am listening and yes, I know I'm supposed to look at you when we're conversing because yes, I understand social norms and yes, I am trying to follow them.

You once told me I was pretty. I believed you, but it's been a while since we've talked, face to zitty, metal-wired, asymmetrical face. My mind is fretting over if that statement still holds true, and I'm a coward because I can't bring myself to look at you and perhaps find out it's not.

At home, I root myself before the bathroom mirror and slather chemical products into my pores. Will acne cream smooth my skin? Will eyeliner widen my eyes? Will lipstick make me irresistible? I try them all, in the hopes of becoming beautiful, for you.

And once I'm finished painting my skin, reinventing this freakish masterpiece I call my face, I take a step back to admire the result.

Am I pretty now?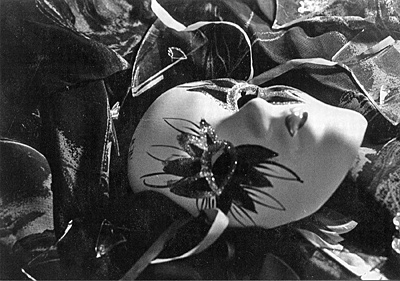 © Jena S., Cameron, WI