Shards of me (Cont.)
December 15, 2011
"Hey baby." It was in Philadelphia, my freshman year of high school. I'd missed the bus, so I'd decided to walk. It was a crisp cool morning and I had my hands buried deep in the pockets of my puffy black coat; I seemed to have forgotten my gloves at home. The wind was sharp and biting, freezing me to the very core of my being. I was so not in the mood for this drunken lout.
He leered at me from the crumbling doorway of his derelict building. I could smell the booze on him, thick and heavy as I skirted past him.
"Psst!" he whispered, loud and obnoxious, as if I'd ever even think of stopping to give him the time of day.
"B****." I heard the muttered oath as I continued on my way, head bowed, shoulders hunched; and I knew he had finally given up. I breathed a soft sigh of relief and continued marched resolutely on, determined to reach my destination without any further problems.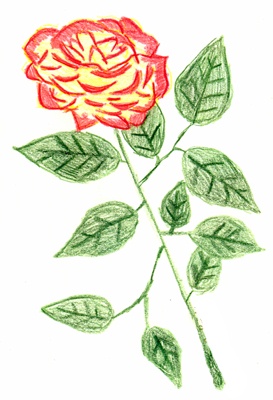 © Kelly Z., Niscayuna, NY