If Only He Knew...
October 23, 2011
"She's telling random people- that's the first sign she's a liar."
"Well you told me about your situation with… well you know." he says.
"and no one else cause I trust you"
And you only know only 1/36 of my horror story, Max.
"Either way I'm sure she'd still be distraught if it was true."
"What makes you think?" he asks undermining the authority he knows I have.
"When that happens to a girl she doesn't want anyone to know and
it sticks in her mind leaving briefly only to strike again with harder force."
"Well it sort of happened to you and you're fine now."
If only he knew, but he's not ready to know the full story.
And I'm not ready to share it
even though it's been continuously haunting me…
for the last year.
Maybe I should start talking…
But how? Talking is the hardest part.
Even thinking about it brings tears to my eyes.
Here they come… No. Now is not the time or place. Some other time-
"Right?" he says raising his eyebrow and interrupting my thought process.
I wish I didn't have to tell him. I wish he could just read my mind.
Then give me a hug and say it'll be alright.
I have to though, but not now. if I do I'll cry again and
I've given Him to many of my tears. He gets no more satisfaction from it.
Instead I just look deep into his eyes. Not in the slightest, help me!
I say in the privacy of my own mind,
hoping he secretly possesses the ability to know what I'm thinking.
I guess he can't. He just looks at me, with only minor changes in his expression.
I just lean in for that hug I wanted. Surprisingly, it helps tremendously.
It plugs up the familiar, hollow gap in my abdomen.
But the mental distress has only minor improvements
and my migraine pounds at my head just a little more gently
as I lay my head against his chest.
Maybe I should start talking… but talking's the hardest part.
If only he knew.
I fall silent.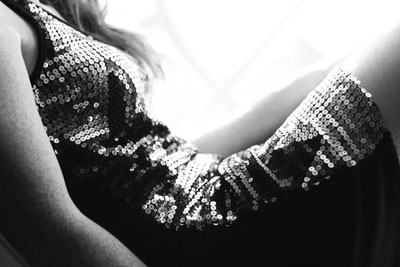 © Ashton D., Vincennes, IN