Citizen Soldier
November 19, 2011
Up until recently I've never had to experience the feeling of losing someone. Despite what most of you are guaranteed to be thinking, I'm not implying a death in my family. I'm saying I have someone in the military. I haven't lost them death wise, and a pray I never have to, but when you know for a fact someone close to you is voluntarily placing themselves in a dangerous situation, it hurts you a lot.

The years I have spent in denial are probably what are hurting the most. I didn't think he was going to really do it! I mean, I have been through an "I want to join the air force!" phase and it ended quickly. He was sixteen or seventeen when he told us. Back then I thought he was just going through a phase, but he has proved all of us doubters wrong. I feel like because I was in denial, I wasn't prepared emotionally for when it did happen. When it finally hit me as he was going to training, I couldn't believe I had put myself through this. Never in my life had I cried so much, but I tried to act strong and hide it.

He has always done what s best for me, though sometimes not in the most friendly ways. He's given me some of the best advice. We don't see each other often anymore, so when we do I savor everything he says. When I was going through a rough patch and finding who I was, he told me something I will thank him forever for. He looked me in the eyes and said "Hannah, who cares what anyone else thinks? Be you and only you." I added him on Facebook and after a while he unfriended me, but it was for the best. He had horrible people saying horrible things, and didn't want me to see. In the beginning I was angry and my ego had taken a blow. Then I noticed the sincerity in his actions.

To him these may have been words to say, or actions that just seemed like the right thing to do. To me these are words that change my life and actions that benefit only others. That's the reason my cousin Andrew's my hero.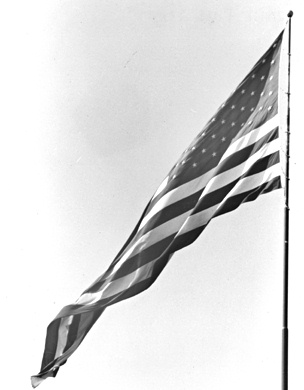 © Lauren B., Highland Village, TX