Why Can't Young Teens Have Jobs?
February 8, 2010
Haven't you ever wanted to buy that cute purse or that new video game but never had the money? When your about 15, you can start applying for a job, but only some places allow you to be over 15.
But what about the teens under 15? The kids who aren't allow to babysit. Most kids like me want to make money while having fun.Chores are good, but some of the teens I know don't even get allowance for dong hours of chores.
So comment on what you think. Are chores just enough or should young teens have jobs?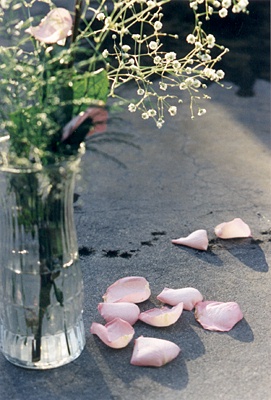 © Mary A., Fullerton, CA