The Giver Review
MAG
January 5, 2012
Recently I read a rather scathing review in Teen Ink of the book The Giver by Lois Lowry, which I cannot understand and definitely do not agree with. Since rereading it as a teen, The Giver has become one of my favorite books of all time. Though I was unable to grasp many of the core concepts when I first read it in fourth grade, as I matured I came to understand what a stunningly deep masterpiece it is. Truly, it portrays the struggle of human individuality in a way not captured by any other book I have read.

The Giver, at its core (at least in my eyes) is essentially a deconstruction of the utopia, specifically the Communist utopia. The ­protagonist, Jonas, lives in a world where everyone is "equal." Scientists have removed color, music, and all but the most basic personalities so that everyone may exist in harmony, never wanting for anything or experiencing pain or fear.

Throughout the story, Jonas learns about pain, love, and the very basic qualities that make us human that must be removed if a "utopic" society is to be created. The Giver is a study in what makes us human, and shows us that while conflict and pain are bad, they are necessary for us to experience as humans.

So while it may not be for everyone, I beg you to pick up The Giver and read it once, or twice. It's a book that makes you think, a book that deserves to be read and discussed and then read again.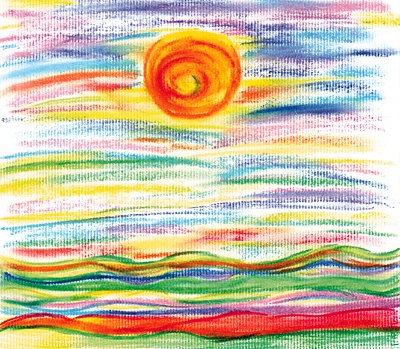 © Jennifer W., Saint Albans, WV