Pipe Dreams
MAG
December 18, 2008
These days teens face a monumental amount of peer pressure. Trends in the methods of using harmful products such as tobacco and alcohol change frequently. The latest troubling fad is smoking hookah. The flavored tobacco smoked in a hookah is more palatable to teenagers than cigarettes. There are many myths about hookah smoking. For example, some teens believe that the water reservoir filters dangerous chemicals out of the tobacco, making it a healthy alternative to cigarettes. Although this sounds plausible, it is not true. Hookah smoking is as dangerous as cigarettes, contains the same harmful chemicals, and does, in fact, involve tobacco.

For those who are unfamiliar with the term, a hookah is an intricately designed water pipe for smoking flavored tobacco. Hookahs have been used in the Middle East since the 16th century. Tobacco dipped in molasses or honey with other natural flavorings produces smoke that smells and tastes sweet. A hookah consists of a bowl, body, vase, and hose. The bowl is packed with flavored tobacco and covered in foil, which is perforated and covered with hot coals. Sucking on the hose produces smoke from the tobacco that has traveled down the shaft and through the water. Because the smoke passes through water, many erroneously believe that a hookah filters out the harmful chemicals.

However, hookah smoking contains the same harmful chemicals as cigarette smoking, including tar, PAH, chrysene (a tumor initiator), and phenanthrene (a ­carcinogen). All of these have been known to cause cancer and are also found in ­cigarettes. One hookah smoking session has about double the tar of a cigarette. Smoking hookah can lead to lung cancer and cancers of the mouth and throat. In ­addition, it involves sharing a mouthpiece, which increases transmissions of infections like herpes. Hookah smoking is also a gateway to marijuana use since a hookah can be packed with pot instead of tobacco. When someone begins smoking, it is not very difficult to cross into marijuana smoking, or unknowingly smoke a hookah laced with marijuana.

Regardless of whether smoking a hookah is better for you than cigarettes, all forms of tobacco use can cause cancer. So when faced with the choice to try hookah, listen to the facts, not the rationalizations.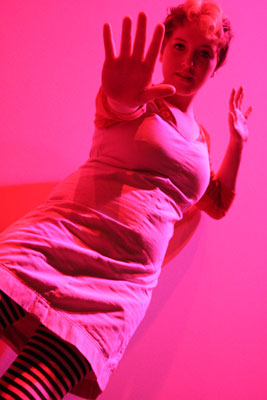 © Anonymous