Teen Pregnancy: More Real Than You Think
MAG
May is National Prevent Teen Pregnancy month. Often an issue that is ignored, teen pregnancy needs to be addressed. Many youth receive inadequate or inaccurate information from peers, their main source of information. This makes teen peer education programs one of the most important ways to combat the incredibly high rates of teen pregnancy in the United States.

I am a member of a teen peer education program known as Project T.R.U.S.T., which stands for Teaching Responsibility & Understanding of Sexuality and Teen development. We work to educate teens on abstinence, birth control methods, sexually transmitted diseases and healthy relationships. We have over 40 hours of training to prepare us. We also host a teen clinic every week which provides youth the chance to ask questions.

Project T.R.U.S.T. also reaches out into the community through teen-run presentations, which are effective in reaching youth with accurate information about sexuality. Project T.R.U.S.T. also understands the importance of comprehensive sexuality education.

Abstinence-only education is a widespread form of teaching youth about the importance of waiting to have sex until marriage, yet this method does nothing for those who are either already having sex or are most certainly not going to wait until marriage [not to mention that it doesn't prepare people for an informed married sex life]. For these teens, someone must help teach them how to protect themselves from sexually transmitted infections and unwanted pregnancies.

Comprehensive sex-education programs teach teens about the importance of abstinence as well as different forms of birth control and their effectiveness. Many abstinence-only programs have teens sign a pledge saying that they will remain abstinent until marriage. However, research shows that approximately 80% of teens who sign these pledges break them, and these teens are at a higher risks of pregnancy and sexually transmitted infections because of their lack of education. Abstinence-only programs also ignore the LGBTQ community (Lesbian, Gay, Bisexual, Transgender and Questioning), which comprehensive sex-ed programs are working to incorporate.

May 4 is National Day to Prevent Teenage Pregnancy. Especially on this day, but throughout the month of May, we must remember the importance of educating teens on pregnancy prevention.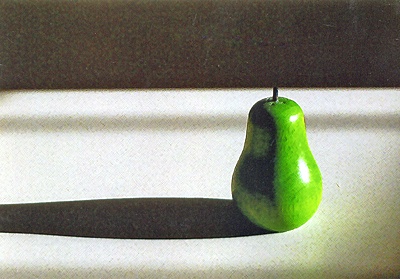 © Anonymous