Pollute Her Worth
May 17, 2014
Our earth is no longer what it used to be; oil spills in the ocean, constantly harming innocent animals. To pollute the earth mine as well be the same as polluting its worth.

Every human has a right to free will; every human has a right to make their own choice. But we must understand that our choices have consequences, not every choice we make in life will necessarily have a positive effect in our lives.

"Treat others the way you wanted to be treated" is another way of saying "give everyone the respect they deserve", is it too much of a job to give the same respect to our own home planet? Is it too much of a task to clean up after ourselves?

Those questions are something we should keep in mind the next time we go to a park, hang out with our friends, or just simply in general. As I said before, every one of us has a choice, but our choices, sometimes, will determine our future. Let's keep the earth clean and not pollute her worth.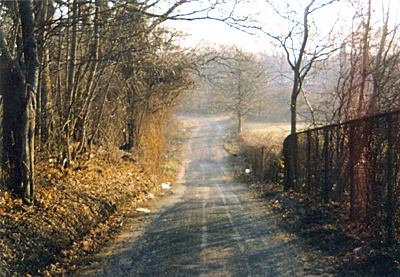 © Cameron C., Milford, CT