Purpose
October 29, 2013
"You should live your life filled through the rime with happiness, you've lived a great life," she said.
"But what does that mean?" A four-year-old version of me whined.
"If you can look at your worst enemy filled amity and affection without a drop of hatred, you've done your job in this world – you are happy".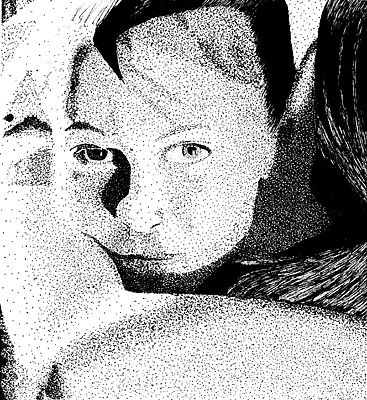 © Abby V., Cowdrey, CO