The Reflection
April 22, 2012
Sometimes she'll look in the mirror,
And won't like what she sees.
She sees a girl living a lie,
Hiding behind her blotchy makeup,
Trying her best to be normal,
But failing to the fullest extent.
She sees a girl afraid of her own shadow,
Scared of what the world may think of her,
Tired of hiding among the shadows.
She sees a girl who wants out,
To be able to speak for herself,
To be able to live her life without being criticized,
To live a bully-free life.
Yet she sees a girl who can't control that,
Who is discouraged so often,
Who is tired of trying.
She sees a girl who has given up,
Who has had other people treat her like dirt,
And let them get away with it.
She sees a girl whose blade is her only friend,
And then she is tired of her reflection,
So she breaks the mirror,
And uses the glass to penetrate her sinful, needy wrists.
It's the only thing she's ever known.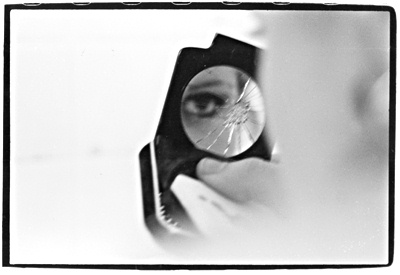 © Heather W., No., Brunswick, NJ