How to Deal with Bullies
January 13, 2012
Dear everyone,

Have you ever been bullied before? I was bullied for six years straight, first grade to sixth grade. I hated school everyday. One time I had four bullies picking on me at once. I fought back one day and was expelled, but stopped two of them from picking on me ever again! Fighting back worked for me and may do the same for you.

If you don't fight back you will have anger and sadness locked inside yourself. I know this because I have anger and sadness locked inside myself ever since first grade. It's just waiting for that one moment in my next true fight to be released (I don't look forward to it). If you can't or refuse to fight back or to get stronger to protect yourself, you will continue to build up more anger and sadness over the years, and one day you will snap, and you might hurt someone you cared for.

When you fight back, you may even gain some power over the bully(s) that picks on you. The bully will learn to not mess with you after you have shown them that you will not tolerate the treatment. If you do gain power over them, DON'T go over board! It could ruin your quality of life!

Truthfully, I think kids should NOT be suspended for fighting back. In the law, a person has the right to defend him or herself, in other words, you CAN fight back! School rules are stupid when it comes to defense! You fight back against a bully, but it will come to a price for the pathetic school defense policy.

That's what I think of fighting back or how to REALLY deal with a bully. ALL of this worked for me when I finally realized it, and no jerk has messed with me for a while.

WARNING!!!!

These will not always work, but is better then waiting for someone to do it for you while you suffer


Yours Truly,

Patrick A.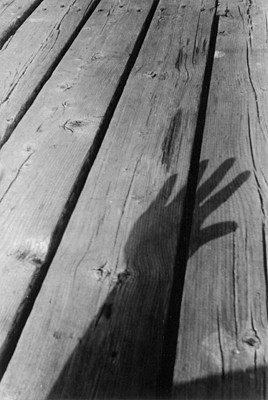 © Janet D., Marblehead, MA