Running
April 8, 2011
I close my eyes and run, not thinking just running. I can hear them behind me. Running faster and faster. I want to stop, I just keep going. I open my eyes and see a thick cloud ahead of me. I try to lose them in there, but they are to fast. I feel large hot hands on my back. I try to run faster, try to get away but I cant. I feel the hands pull me in. I feel something hit me in the head. I see red spots and then its all dark.

I don't know for how long I was out. I wake up in a dark damp room. I see him in front of me

"trying to get away, now that is not what a good girl does" he said. He pulls a long shiny object out of his black jacket pocket. I see what it is, but it is to late. I feel pain in my chest. I see him leave. I fall to the ground. The last thing I see is red, red everywhere.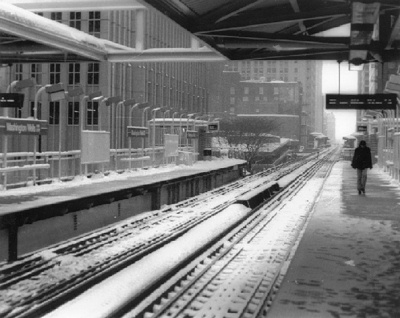 © Al J., Mt. Prospect, IL