Dear Diary (Tales of a Tormented Child-Part 2)
July 19, 2010
Dear Diary,
They're back. And they want something from me. I don't know what, but they won't stop until they get it. They invade my dreams with they're cruel cries. I can see they're faces now, twisted gargoyles of insanity, wanting to scrape away every piece of emotion and thought I have left. I want to claw at them, feel something tangible with my fingers, but they're wraiths of darkness, refusing to be grasped.

They're whispering... whispering...

I'm Tanya Rosemont, I am sane, sane, sane, I Will not scream......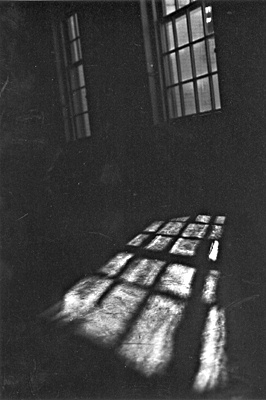 © Mary A., Fullerton, CA