Father and Son
September 26, 2011
Death came from behind that night, as I walked home from the shop. They say when you're stabbed to death you feel only a sting or a jab. Don't believe them. I could feel the burn of my flesh parting, the blade scraping my spine, my blood spraying upon my murderer. I dropped into the muck of the street, knowing for the first time the slime I walked through every day. And then it began to fade into nothing.



When I awoke I had no senses. I could feel neither the fatal wound, nor the muck upon my dead face. But somehow I knew it was there. I tried to open spectral eyes, only to find I had none. I had no form at all. Not even a spirit shaped like a body. I was just a mind.



I rose from my corpse's brain and shook myself free of the physical tethers. Oh, the liberty of spirit I now knew. It was wonderful! For a long while I reveled in this glory, until I remembered something. I had been murdered. I must go and thank the fellow who had done it. But who had done it?



By some lucky instinct, I went to the place where the murderer had stood. I instantly knew, in that way I have no words for, who had done it. I raced to my family's home and found him, carefully washing the blood from his tunic and breeches.



Oh, what a modest lad, he didn't want everybody to know his good deed! Well, the least I could do was to thank him. I went to him. It was a moment before his spirit noticed me, for his eyes couldn't. When he did, he was so startled he let out a shriek and toppled right over. There was an odd look of guilt upon his face, guilt and horror, but I was probably mistaken. I wasn't quite used to spirit senses yet. When I realized he was dead too I was simply delighted. So I settled down and waited for my faithful son to join me.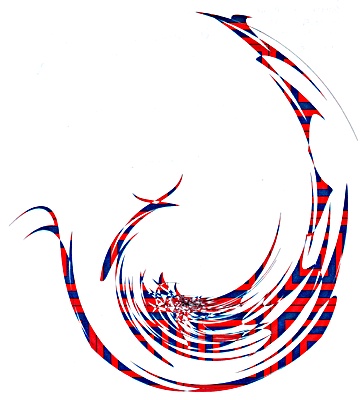 © Brian N., Phoenix, AZ