Immortal
February 18, 2010
Vampires stalk me like prey, werewolves hunt me down, humans want what I can not give, and others, like me, want every part of myself. It dose not make a difference whether or not I want to run, because I am one of the last of my kind. You see, the balance is thrown off. The Immortals, which is what I am, have fled to the second realm for safety. Very few are left, and hey can go but also like me they are trying to fix the balance. Vampires are on the right, were wolves and the left, and you and I are in the middle. Humans are the prey while my people are the guardians. I have the elemental powers. It is a gift all Immortals have. We can control the weather, kill or grow plants, freeze water, create fire from nothing, but another power I have acquired is the power of darkness. Its not evil, but it is more created by spirits and night, the vampires poses it as do the werewolves.

I roam from place to place, resting and traveling as I search for followers. I have found that hybrids are outcasts, that neither group wants them and their parents are killed for their treachery. They are my closest friends and they get along harmoniously. Its amazing what they can do with their powers. They are almost as strong as the Immortals. Here is another thing about us, we may not be stronger or faster than the vampires and werewolves, but we have the power to control them to an extent. It was our job until the generation before us split. Some only helped the werewolves while others would only help the vampires. It tour our peaceful nation into pieces and bit by bit the others grew strong and began to take over the humans' world. Now it is my job to protect you, to make sure you do not go extinct.

Now you know what I am. You know that your world is changing, that crimes are going up, murders happen everywhere, that bad things really do lurk at night, and that without help, it is hopeless. Human-made weapons can not kill immortals and neither can you illnesses. All the movies about garlic or a silver bullet are lies. The only thing that can kill vampires and werewolves are us and we hardly exist in your world. No one wants to hear about gods or believe in heroes. People have changed. I can not die as a human can and as I stay the same age I watch my human family and friends dieing. We will stop this war. It is destiny to do so, all humans must live. It is the Balance.


TO BE CONTINUED...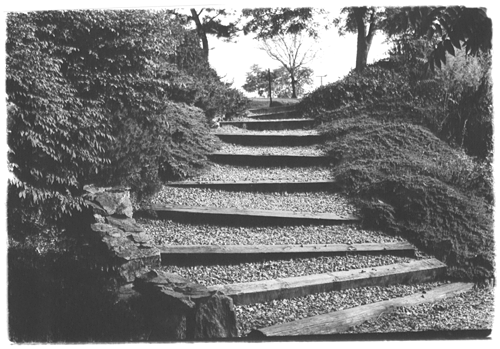 © Tracy C., Westport, CT