My Love For Thee Was A Lie To Me
February 3, 2011
Ive been thinking
Is what we have true love
Or just force of action ?
Are we talking out of desperation
Cause in my heart i feel your words coming out false.
Is anything real, is everything a lie, or just was it just too late ?
Was our involvement together placed at the wrong time?
cause i see you caring and feeling what i felt when i was in love with thee.
But now im the one lost
Drifting
Floating
Disappearing..
Dont be hurt
Because we were never WE for you to be hurt like this
You were there
But i was here
It was all wrong
The time
The place
Te person
My love for thee was never love i see
It was a call of force,
A yell
For passion
For pleasure
For payback
My love for thee was a lie to me...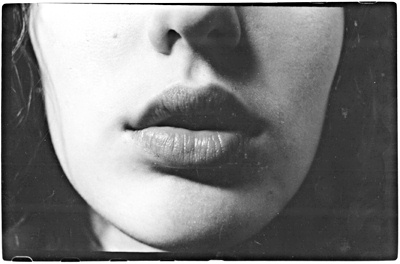 © Samantha A., Southbury, CT