I Have Never Seen Her Cry (4)
September 18, 2010
Jacob's POV:

Okay, it's summer. Away from Sam for two months. This will be good for me. I can stop thinking about her eyes, her laugh, her smile, and about her in general. I'm off to France for the whole summer with my family and won't talk to her. Hopefully I'll stop dreaming about her too. Why did I even break up with her in the first place? I can't seem to remember now. And it's too late to get her back, even though she means everything to me. Well we will see in two months what will happen next right?

Sam's POV:
Okay, day 1 of summer. Only about 60 more to go... I'll just have fun and stare at cute guys to forget him. Stupid Jacob, you didn't even have a reason for breaking my heart except that you loved me more like a sister. I don't even think you knew what was going on when you did it. Maybe I was just an added stress in your life that you no longer wanted to fight for. Oh well

2 months later...

Jacob's POV:

Okay first day of sophomore year. Everything is going to change. I thought about Sam a lot in France but maybe if I fill my days with lots of other stuff I won't have time to think about anything, let alone Sam. Crap She is coming this way. Great she is hugging some guy. From what I've heard on Facebook, his name is Jayson, and him and Sam hung out a lot over the summer. God, I wish she was hugging me instead. Okay so maybe a summer away from her did not help me get my mind off of her at all.

Sam's POV:

Okay, so I spent the summer with friends. That did nothing to get my mind off of Jayson and how I wish we were still together. At least my summer was okay. I even met this guy, Jayson; he is a freshman at my school and oh-so-cute. Too bad that every time I was with him I thought of Jacob... Oh, there he is, hug Jayson, make him jealous.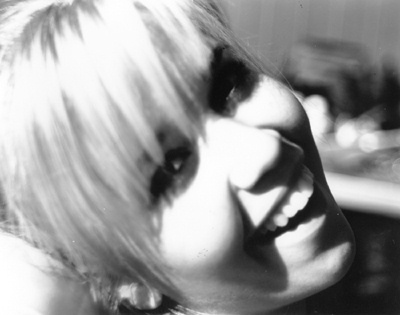 © Samantha H., Great Falls, VA