What Love Means
September 11, 2009
"Katherine?"

"Yeah?"

His fingers searched for my hand in the dark. The moon was our only light, and the glimmering shine outlined his plump lips and round nose. I rolled closer to him, wet grass chilling my back.

"Katherine?"

"What is it?"

"Nothing."

"Tell me."

"Come closer."

I strained my neck upwards and lay my face next to his so our cheeks brushed. His breath was hot on my face:

"Don't leave."

"It was never my plan."

A long pause went by. We waited for the stars to shine brighter. I let him curl his fingers between mine.

"You don't understand."

"And what is it I do not understand, Tyler?"

"Love."

"Do I have to? Is it vital?"

Silence. I melted into him. He turned his face to me, expression of warm rain.

"Not now. But it will be."

He folded me into his arms and took me to a place where I imagined never coming a time when knowing what love meant would matter.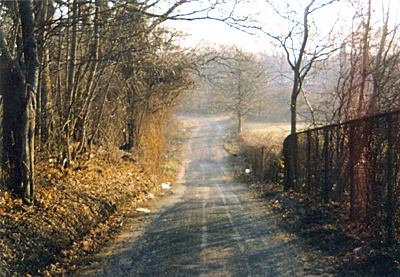 © Cameron C., Milford, CT