Sleep
July 14, 2014
You fall asleep like you fall in love.

The way your eyes close with a gentle flutter, tickled by crescent lashes. How your lips part and kiss the air with every inhale, quiet as a child's tiptoe on carpet. And your wrinkles melt with the day's worries and fears, numbed by melatonin. So you fly above the stars and dream in colors you never thought existed before, watching the flashbacks through the lens of an audience member, not the actor himself.

And you keep believing, tangled in the sheets, that I will be there to chase away nightmares and stay when you wake up. And I always will, with a smile at hand, because I loved you all along.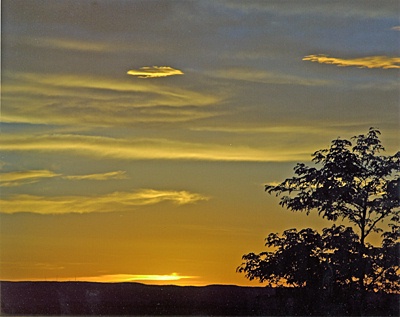 © Elizabeth B., Wichita Falls, TX