is this love?
July 19, 2011
There was once this girl, she had red hair and she rocked electric. She the
sickest sneakers and was really quiet. One day she decided she wanted to go to
real school instead of home school. Her parents agreed because she was going
into high school. The summer passed and she was getting ready for school. When
people next door moved in with their son. He was going to thee same high school and
he was just like her so they started talking and they had almost everything in
common. When school started thee boy became a jock & the girl was the same. The
boy found a cheerleader & they soon fell in love forgetting all about the girl.
three months past and things changed. girl didn't go to school for about a
month. People said she was in the hospital for cutting herself. So the boy went
over to her house to see if she was okay & if the rumors were true. So her
parents let him in. She was sitting on her window and looking out of it playing
her guitar. It was a song they both loved. The girl looked at the boy and then
looked away. He sighed and said " Jade what's wrong? You haven't been in school
and you seem so depressed." She said nothing. He sat on her bed and looked into
her green eyes. She said "what happened to you.." But he was confused. And said
" me? What do you mean?" She said "never mind" when he pulled her in and said "no
what" but she ripped herself away as she ripped her shirt also revealing her scar.
He let go but was so confused and said "Jade, are you okay? What's the reason
for this?" And she said "go ask your girlfriend. She should know."He said oh, I
see. Your hurt because I forgot about us ?" And she replied with a snappy "now your getting it!" He
said "I only started hanging out with her because it seemed like you didn't like
me." He picked up his sleeve and showed her his scar too. She said "so you know
how it hurts." and he kissed her. Then he said "Jade, will you be mine?" And she
said "but what about Kara?" And he said "I broke up with her 3 weeks ago... i realized, she wasn't what i wanted and even if you didn't like me, i like you." and she said "Ryan, yes." confused, he said "yes what?" sarcastically, she said "yes, i have six toes... yes, I'll be yours silly!" he joyfully said "awesome, oh and you should get that extra toe checked out."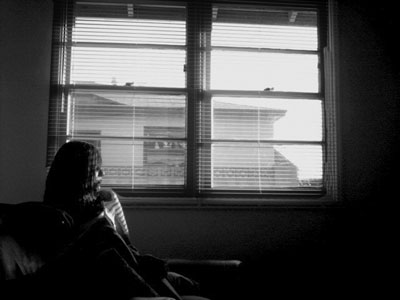 © Roxana R., Tustin, CA