Teasing Flame
May 24, 2010
He stares longingly at the flame. It sits in the pit, and stinks and flickers. It dances without a partner. All the while the boy sits and stares, his eyes not moving, not blinking.

He thinks about it and he sees it as a being, it licks the sky lovingly. It talks to him. It says funny things he wishes were true. It beckons to come nearer. It calls to him. He wishes everything were true. He wishes he could envelope the fire, take it, snatch it, have it, hold it, love it.

He tries.

It slips away.

He tries again.

But it falls away.

Burns, seers, pain.

He keeps his hands in the flame until his hands aren't enough, he needs more power, he moves farther in.

He grabs at the tails

Pain, agony, scorches.

And then blackness.

He wakes later in a white room, with a white bed, with white bandages around his hands.

Without his fire.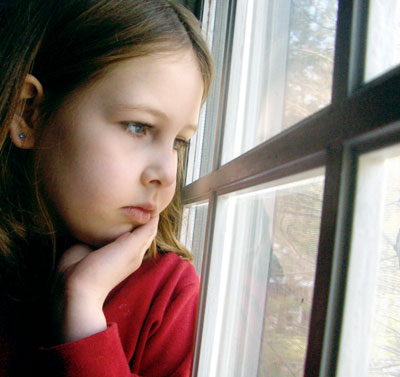 © Dana D., Gansevoort, NY