....and the world went silent
September 17, 2009
There was something in the air that night, A poison which was bound to grow into me. Destiny handed me a script, My future was written down in a tragedy; I chose my role and played my part to an end.

Like the fool that I was.

I watched the stars closely that night and wondered how long it'd be before my time to shine in the brightly in the skies, the terror of the thought took me by susprise. The night was calm, my heart was wild.
It was the calm before the storm, my play had offically began. The world before then had drifted, spinned and twisted as I had wasted away, rotting into the ground bit by bit. That night fate took another direction, I followed blindly. Had I known the ending to my story, had I seen what was to come. It ended as fast as it began. I told myself I would change fate. I told myself I wouldn't be found dead.

...However, death truly makes an artist.

I counted the stars in the sky that night, I watched as the stars mulitpiled and this time I knew what was to come. The emptiness of the thought took me by susprise. The night was wild, my heart was calm.

It was only a matter of time now...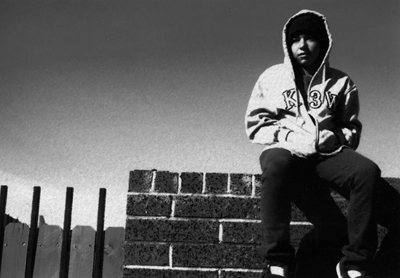 © Stan G., Phoenix, AZ