French, we, the Americans, Understand
October 20, 2008
To the French King, we, the Americans, understand your desire in gaining revenge against the British. We understand that the two countries have had many battles over the decades, and the most recent one, you have lost. We also understand that you have been slowly building yourself for these years and you are a powerful contender against the British.

Here is the perfect chance for you to exact revenge on the country that you passionately hate. Aid us, the Americans, we implore. Yes, we are not the strongest territory; your colonies are much stronger than our own. However, your rule must be a far more just one than ours for we have been squashed and pillaged by the British soldiers and we are about to go into battle. What we need is assistance from you as a country. We have less supplies and funds, just to name a few of our disadvantages.

You might be wondering why you should spend money on us, the colonists. The answer simply is a matter of history. If we are not sounding too bold, please compare us to the Delian League, the group of autonomous city-states that banded together to protect themselves from the Persians. We are trying to protect ourselves from the wrath of Britain, very much like the Delian League to the Persians.

We have the spirit and heart of fighting, like your sans-culottes. All we need is some funding from you, and we will finally cut Britain's empire to its knees. Therefore, you will have your exact revenge, by helping Britain's colonies defeat her mother country.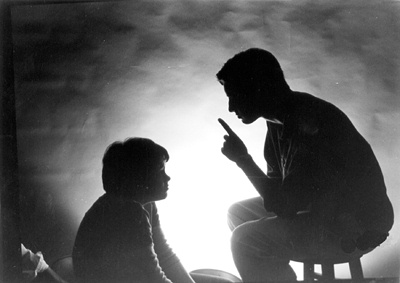 © Amanda T, Marblehead, MA