The Sky Dive Talk
May 4, 2009
When the Pilot yelled, "Jump" I thought about what the doctor had said.

"I'm sorry to say. But… you only have five days to live. There's nothing we can do."

As I jumped with the sister, a cancer survivor, I thought how lucky she was that she survived the cancer she had. I was one of the unlucky ones. I was thinking…was I even going to survive the skydiving?

Then I told my sister, through the roaring wind, that I had cancer. She was so sad, and I could see the tears streaming up into the air. She told me that I was a brave…brave woman.

I asked her for these last five days to come with me to remarkable places. I think we are going diving with sharks tomorrow.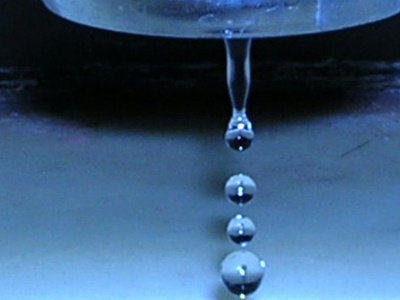 © Brittan S., Chino, CA