Danny Boy by Celtic Thunder/Emmet Cahill
May 27, 2015
"Danny Boy" is a song sung by Emmet Cahill on Celtic Thunder's album "Mythology." "Danny Boy" is a very popular Celtic song performed and recorded by hundreds of different artists. Including, Elvis Presley, Paul Byrom, Celtic Woman, and Celtic Thunder themselves. ALso, you can interpret the song in a lot of different ways.
I think that Emmet's version is the best out of all of them. I personally feels that he sings his heart out during the song and sometimes when he sings the song he gets teary eyed to full out crying at the end. He sang a version that he found when they were picking out songs for the show "Mythology."
The group themselves the first time being "The Show" and the second time during "Voyage." Both times different versions.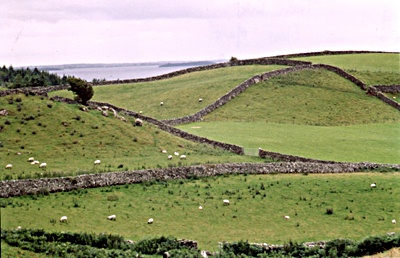 © Eileen M., Milford, CT