I FOUND A WAY by DRAKE BELL
November 6, 2012
"I never thought that it'd be so simple, but I found a way, I found a way...." This is the first line of the Nickelodeon teen sitcom,'DRAKE AND JOSH', created by Dan Schneider. It stars Drake Bell, Josh Peck, Jonathan Goldstein, Nancy Sullivan and Miranda Cosgrove and was premiered in January 2004.
I found a way is a single written by Drake Bell and Michael Corcoran, best known for being the opening theme to Nickelodeon's Drake and Josh. It was performed by Drake Bell and released in 2005.
Jared Drake Bell, born June 26,1986,better known as Drake Bell is an American actor, comedian, musician, singer songwriter, voice actor, record producer and an occasional TV director. His musical genre is pop rock and plays the guitar, piano, drums, ukelele to mention but a few.
The first time I heard this song was the first time I watched Drake and Josh. After watching the episode , I went over to You-Tube th listen to the theme song over and over again to understand it and then I fell in love with the song. In my opinion, the song has the elements of living your dreams and friendship. I also think maybe, he wrote and sang it for Joshua Michael "Josh" Peck,(better known as Josh Peck) who is his life time best friend.
"over your shoulder, you know that I told you, I'd always be picking you up when you're down" has the meaning of leaning onto someone when in some kind of trouble.
In the sense of living your dreams,you should trust the real you, not the one who wants to do what's cool and please everybody. Be what you wanna be and live the life you want to live.
"I Know" and "Fallen For You" are songs also written and performed by him.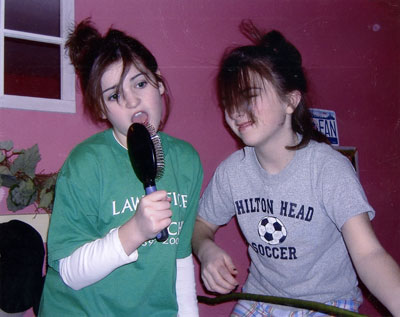 © Grace C., Poughkeepsie, NY