"Skyscraper" by Demi Lovato
July 13, 2011
Many of the teens now have-or still watch- Disney Channel. I can say for myself that I have spent many hours of my childhood watching Miley Cyrus, Selena Gomez, and Demi Lovato. The last of that list has been appearing in many news outlets lately, for a unpleasant fame: Bipolar disease.

Several months ago, Demi Lovato was checked into a Rehab center in Los Angeles for violent behavior and depression. About a week later, she was diagnosed with bipolar disease. She spent months receiving therapy and treatment, and reemerged to hordes of paparazzi trying to snap her when she snapped.

Demi spent her time wisely, however. Only days ago, she came out with her new single "Skyscraper," a sweet ballad that is presumably about her recent time discovering and battling her bipolar disease.

To say this song is emotional is a fierce understatement; the throngs of people that have heard it so far have declared it "inspirational." And it shows, too: "Skyscraper" is number one on the iTunes chart, and the music video was released July 14th to screaming praise. Many are finding this song powerful, uplifting, and heart-wrenching.

The music isn't bad either. Demi Lovato spends almost the whole song soft and sweet, with haunting music in the background. Only when she gets to her sweeping bridge does the tempo increase, as her voice almost breaks-yet her words ring out clear.

Not only is this new single a prime example of Demi Lovato's raw vocal talent, but also an example of her inner strength. This new ballad is giving a voice to thousands of teens struggling with the same issues as Demi, and it's giving them the power to stand up to it. Demi Lovato has showed us that she is a beautiful artist, with a beautiful soul to match.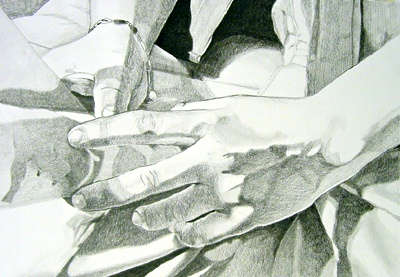 © Leidy E., Spartanburg, SC