The Chronicles of Vladmir Tod; Eight Grade Bites by Heather Brewer
December 31, 2009
This may be the most geniuos book ever. It has vampire, comedy, violence, and drama.
Well, the main character is a boy named Vladmir Tod. His mother was a human and his father was a vampire. When he was just a young boy, they both died in a freak fire accident. Ever since then he had been taken care of by his cautios, but loving, Aunt Nelly. She isn't really his Aunt but she has always been there for him and was family enough.
Nelly is a nurse at a hospital in there home town, Bathory. She takes home blood doner bags and thats how Vladmir eats.
Vladmir's best freind is a human named Henry McMillan. When they were seven, Vlad (Vladmir's nickname) had bitten him, unknowingly making Henry his Drudge (you'll find out what that means later.)
In the first book of this sereis Vladmir Tod is an out cast amongst the other students at Bathory junior high. He has mounds of homework to do, his crush since second grade prefers his best freind (who is, by the way, insanely popular), the only teacher he had ever had a connection with, Mr.Craig, is missing, oh, and he's been able to keep a secret his whole life; he's a vampire.
Well part vampire atleast. His mother was a human but his father was a vampire.
Just as soon as thing don't seem like they can get any worse, a new mysterious and very grammically correct substitute teacher, Otis Otis, shows up and threatens to expose Vlad for what he really is. Not to mention he is being hunted down by a powerfull vampire for reasons unknown to him.
So, pretty much for Vladmir Tod, eight grade bites.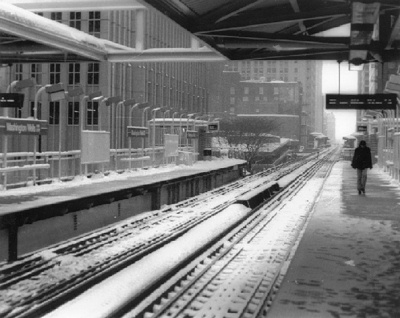 © Al J., Mt. Prospect, IL