Response to "Grateful"
November 14, 2013
Response to "Grateful"
In the November, 2013 issue of Teen Ink, Eva Hornikel made me feel rather sad, but at the same time I felt thankful after reading her article "Grateful." The author listed ten reasons in the article describing things that she is thankful for having. However, after showing how grateful she is, she then states how she wishes she had better possessions. I felt bad because the girl had to grow up in an unstable environment where crime was high and their house and our belongings were worn down. I see kids like that around the small town that I live in in Ayersville, Ohio. Some of them just aren't as fortunate as others. Others may only have one parent. They don't have the material objects that other kids are spoiled with, and I always feel like trying to help them out in any way possible. That's why I'm so extremely thankful for everything that my parents have given me throughout the years when it's not something that I need to live.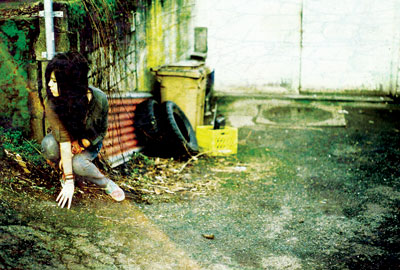 © Hailey J., Lake Oswego, OR