Flower of Love
May 7, 2018
My flower of love, you inspire me to write.
How I love the way you admire and wish,
Invading my mind day and through the night,
Constantly imagining about our final kiss.
Let me compare you to a damaged core,
But that is more fearless and imperfect.
And your eyes dull the stunning flowers of war,
And the springtime reflects the broken surface.
How do I love you? Let me count the ways.
I love you even when not in finest glory.
Thinking of your bold colors fills my days.
My love for you is an enchanting story.
Now I must away with an afflicted heart,
Remember my brave words whilst we're apart.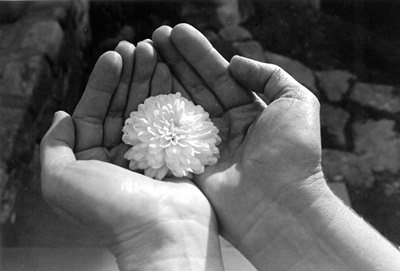 © Beth S., Marblehead, MA