Voices
June 19, 2015
There are voices
Inside my head.
They affect my choices,
Or what I've said.
They speak out loud
And they keep on going.
They drape my mind in a darkened shroud.
These voices I hear, they're mighty annoying.
I cannot make mistakes,
They constantly correct me!
I cannot escape this confusing state,
I am trapped, as far as I can see.
But without the advice, I'd be terribly lost.
This guide inside my head is worth its painful cost.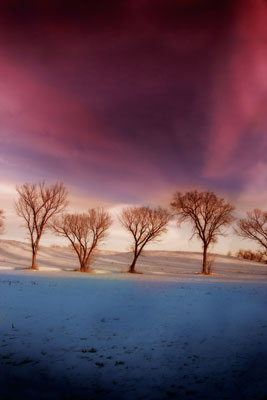 © Elizabeth H., San Bernardino, CA