My Inner Animal
June 18, 2014
A sensitive soul with stories to tell
Who wonders of all she has seen and heard.
Exploring the world with no place to dwell:
As changed as the wind, as free as a bird.

Quickly she escapes the roaring weather
And then lands before the storm has begun.
Her kind can be alone or together:
Swarms of thousands or independent one.

In her life she's had growth, change, and rebirth
All while trying to survive in this world.
Her spirit, not her looks, defines her worth
Her potential will one day be unfurled

Butterflies are underestimated
but also purposefully created.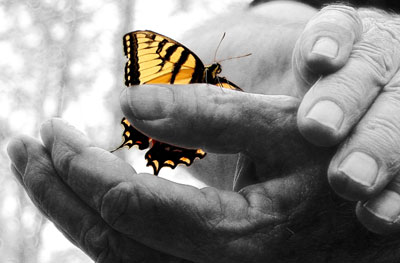 © Katie K., Macon, GA