Learn to Love...
May 31, 2014
I'm at that point of life,
Where even if the pen runs out of ink,
I begin to cry.
My heart starts to sink,
In the bloody tears from my eyes.
My back hurts from the knives,
stabbed by the people I trusted.

Foolish me!To love steel hearts,
Who didn't even glance back once after they left.
They hurt me one by one,the way we played darts.
As much as I try to heft,
My shattered self, it remains encrusted.

But now, I leave it as a stain
And learn to love again...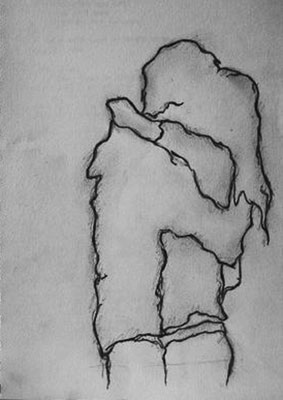 © Nicole B., Newcastle, WA