Beast Mode!
April 22, 2014
Stop, you don't know what you're trying to do.
You're trespassing on a level that's above you.
Stop here and you could be through.
Do you feel that fear, that's your cue.

Please heed what I say, take the advice.
These words will be to point and precise.
Play with me if you want to pay the price.
Feeling lucky, then just role the dice.

You're already in, it's too late for you to refuse.
You think you see real pain on the news.
All that crap on TV is just a little bruise.
Believe me, you couldn't even walk in my shoes.

From the past to the present, I've become wise.
The catalyst was watching my life flash before my eyes.
Drown out all the screams, tears, and cries.
I've come to accept, that everybody dies.

I'm Atlas, got the whole world on my shoulders.
I've got multiple complex grinding exteriors.
To you I may seem stuck up and have no superiors.
It's not that, it's just I walk with real Warriors.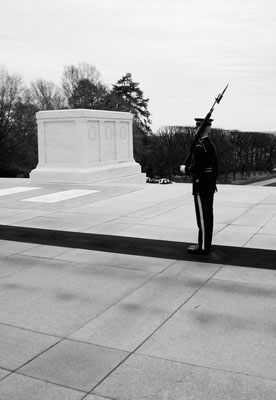 © Jordana W., Harmony, MN