Bleeding Ink
February 4, 2014
Her mind is drenched in indelible ink.
Her soul encases it: a bony cage.
Soon as she feels her heart begin to sink
It drips out through her veins onto the page.
The pen between her fragile fingers sits,
Creating what she wishes she could say.
Each word is wrung from deep within the pits
Of her subconscious mind: from dark to day.
He watches as she paints her blood away.
Her veins, a ghostly white, have been swept bare,
But, as she knows, this is the price to pay
For writing what she thinks. It seems quite fair!
Fairer compensation could never be.
As long as words can live, life is the fee.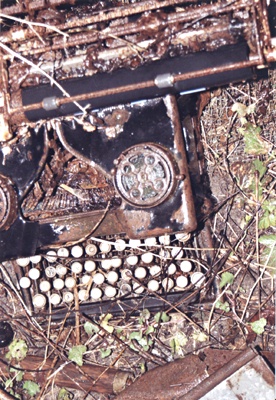 © Kyla G., Sunbury, PA