His Balance
January 24, 2013
A balance has been created,
Such my fate has been stated.
For every joy, there's a sorrow;
Today a smile, a tear tomorrow,
If of sadness, a moment 'tis,
The next would be of ultimate bliss!
To the day, there is the night;

To despair, there is delight.
To love, there is hate;
To dreams, there is fate.
For success, there is disaster,
If there's life, then death comes after.
Don't fret if a day did not turn out well,
When true happiness may arrive, no one can tell!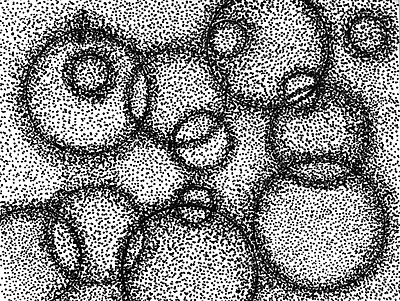 © Nasiha M., Huntsville, AL