Two Sonnets
December 4, 2012
I look to you but you just turn away
I fall into despair when you are sad
I get frustrated when you get so mad
I dance and rejoice when you are so gay
I love you so even when you do say
'I don't love you. Don't make me call my dad!'
I don't mind that you have another lad
I love you; I will never go astray
I wish our love could have blossomed sooner
I hope that it will continue to grow
I hate how our meetings are much fewer
I now do see that your hear is hollow
I never said that you were a swooner
I now realize that you are a big hoe.

His eyes were a deep glittering brown
His skin was tanned to perfection and joy
He was weak that in water he would drown
He was thin and shy and a little coy
Yet he was soft and kind and very warm
He would fill you up with his warm but hugs
When he was gone it was like a sharp thorn
Or being mugged by some scary thugs
When he baked under the summer sun
His pecs would glow in the evening light
He always knew when his tanning was done
So not that many can stand the sight
I hand him out to them and hope the eat
My cookie recipe is hard to beat!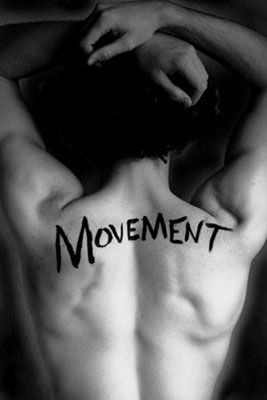 © Michelle B., Blairsville, GA